The Student Initiative Winter Competition Has Begun!
Every quarter at HSE, we hold a competition to support student initiatives. Projects that foster university development, as well as projects that have benefits for wider society, are recognized and awarded financial and organizational assistance.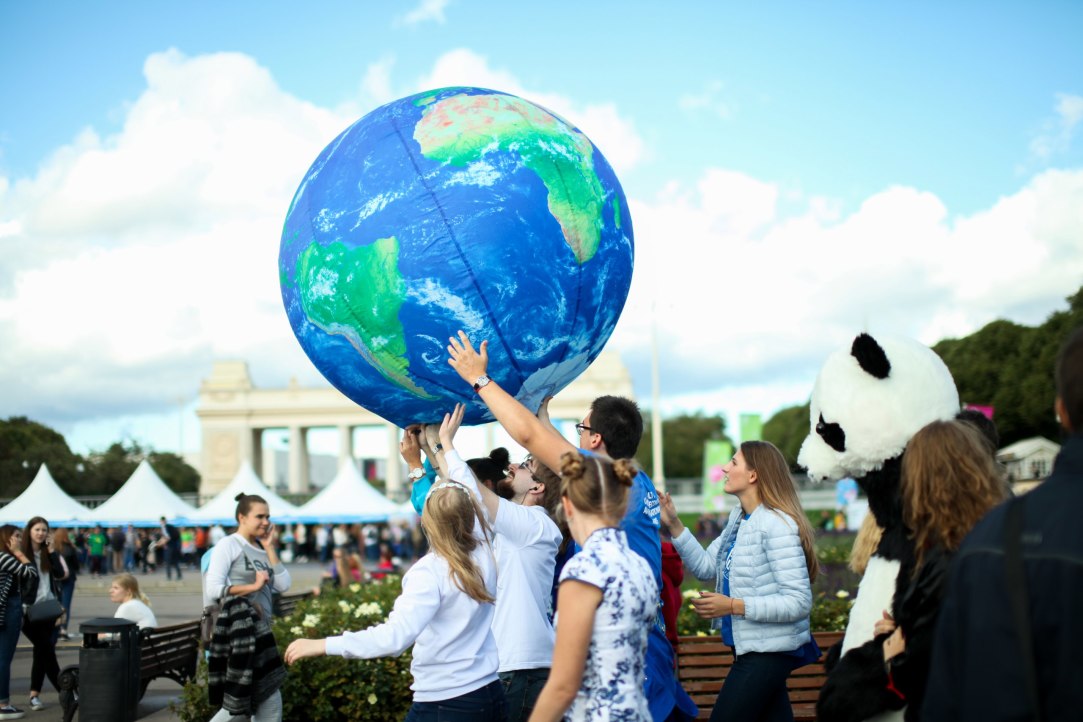 All HSE students are invited to submit their projects via 'HSE.Family' platform before February 21. Since the site currently does not have an English interface, international students may send in their applications to studsupport@hse.ru. Voting for projects by students and experts will be held February 22-28. A shortlist of the highest-scoring projects will be announced, and these projects will then be presented to the Foundation Council on March 12-13.
 
Students can apply for the competition at any one of our HSE campuses and are in the running to win up to 200,000 rubles to put towards their project.
To submit a project in the Winter competition, you should plan to implement it before December 30, 2018. When putting in your application, keep in mind that from the moment the winners are announced, to the actual implementation of the project, an average of 2-3 weeks is required in order to carry out the final preparations, prepare the documentation and settle any project costs.
More information about changes to the competition and the results of previous years can be found on the website. You'll also find there a detailed schedule of upcoming competitions in the spring, summer and autumn.
If you have any questions, feel free to contact project manager, Ekaterina Savitskaya.