HSE Student Initiative Support Fund
HSE Student Initiative Support Fund was created in 2014 in order to finance most interesting projects created by students, and to help students develop leadership, teamwork and project management skills.
The Fund is an HSE project, a programme funded from the university's income-generating activities, voluntary contributions from persons and legal entities, international organizations, including donations, and from other sources stipulated by HSE Charter.
The funds for the projects are allocated by the Fund Council that includes HSE administration and active alumni.
Council members: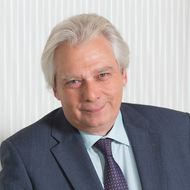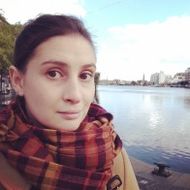 Sofya Vanyatkina
Acting Senior Director for Public Relations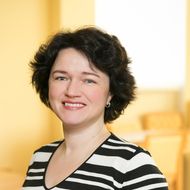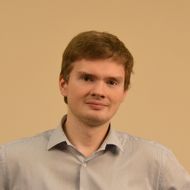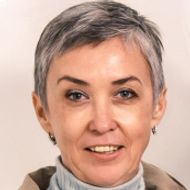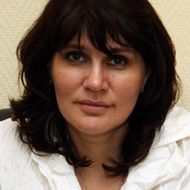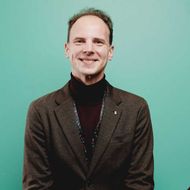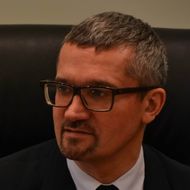 Sergey M. Kadochnikov
Director of HSE Campus in St. Petersburg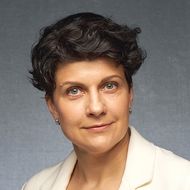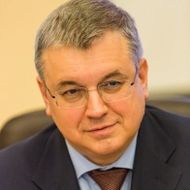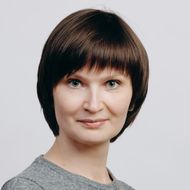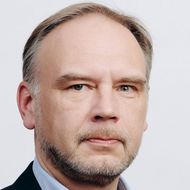 Ovakimyan, Dmitry
Chair of the Student Council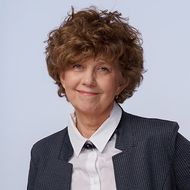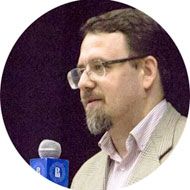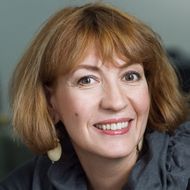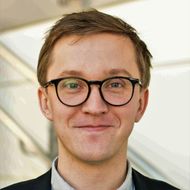 Igor Chirikov
Professor, Faculty of Social Sciences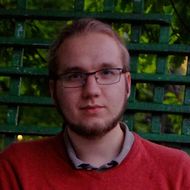 Have you spotted a typo?
Highlight it, click Ctrl+Enter and send us a message. Thank you for your help!
To be used only for spelling or punctuation mistakes.