Green HSE Organizes Collection of Clothing for Recycling and Charity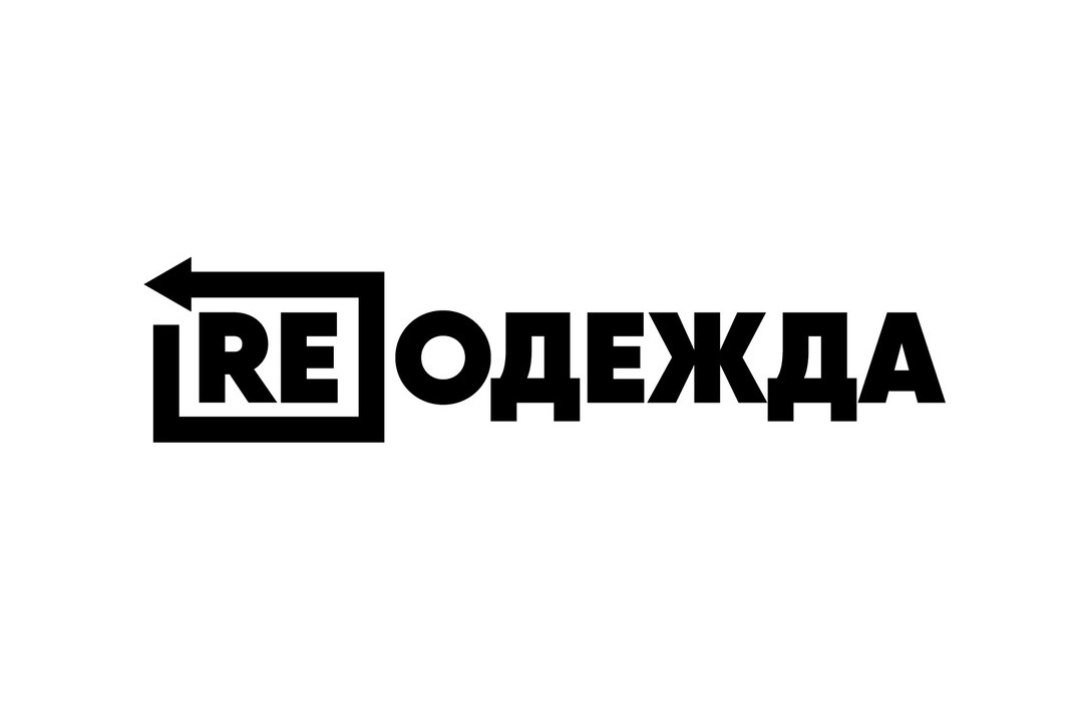 Green HSE invites you to join a ten-day clothes collection drive.
Did you know that an average person throws away approximately 30 kg of clothing each year? Let's multiply this by the world population... or we'd better not do it.
Considerable resources and labour are used in the production of clothing, so its cycle shouldn't end in a landfill. We have an opportunity to give it a new lease of life - to find it a new owner or turn it into something useful – so let's take advantage of this opportunity.
Clothing collection is organized on April 17-27 at the following addresses:
20 Myasnitskaya ulitsa (hall on the first floor -  from 15:30 to 17:00, April 18-25; from 14:00 to 15:30, April 20-27) 
17 Ordynka ulitsa
2-8 Khitrovsky pereulok, building 5
8/2 Maly Tryokhsvyatitelsky pereulok, building 1 
8 Pokrovsky bulvar, building 1
12 Malaya Pionerskaya (from April 21)
26 Shabolovka ulitsa, building 4
21/4 Staraya Basmannaya ulitsa, building 1
For more information about the event, the rules of clothing collection and box locations can be found here.