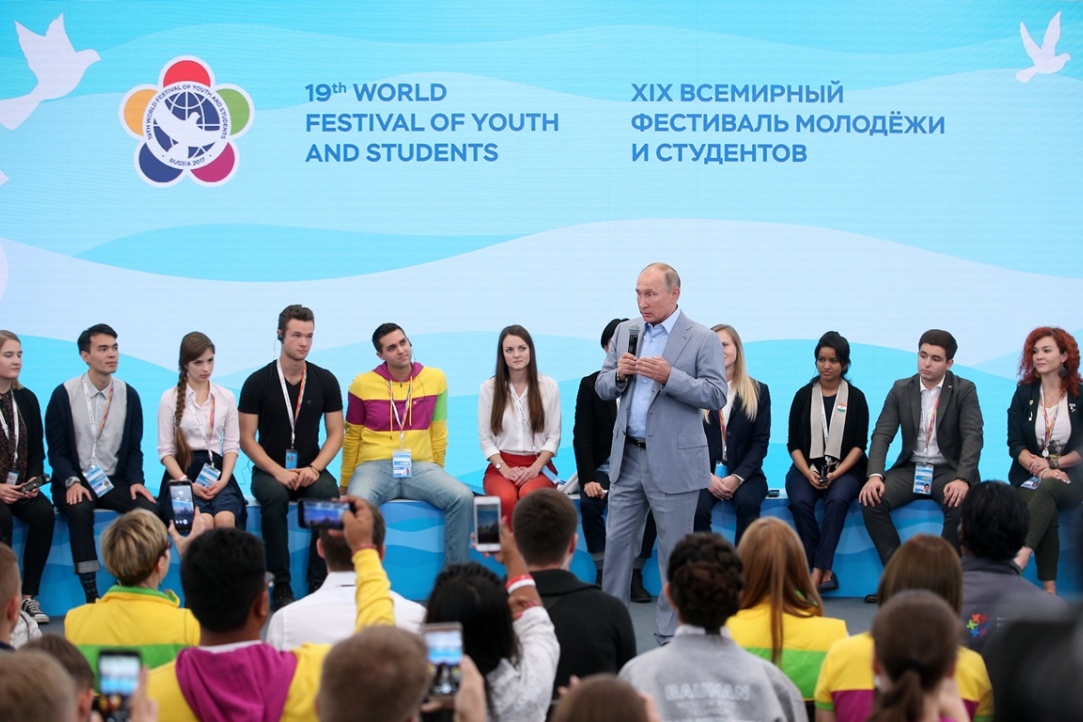 HSE ICEF student Alexander Lee delivered a presentation titled 'The Economy for Future Development' during the session 'Youth 2030. The image of the future' at the XIX World Festival of Youth and Students, which took place in Russia from October 14-22. The presentation was based on creative work and discussions held over the course of one week among a group of international students led by experts from ISSEK and Yuri Simachev, Director for Economic Policy. Vladimir Putin, President of the Russian Federation, took part in the event.
23 October  2017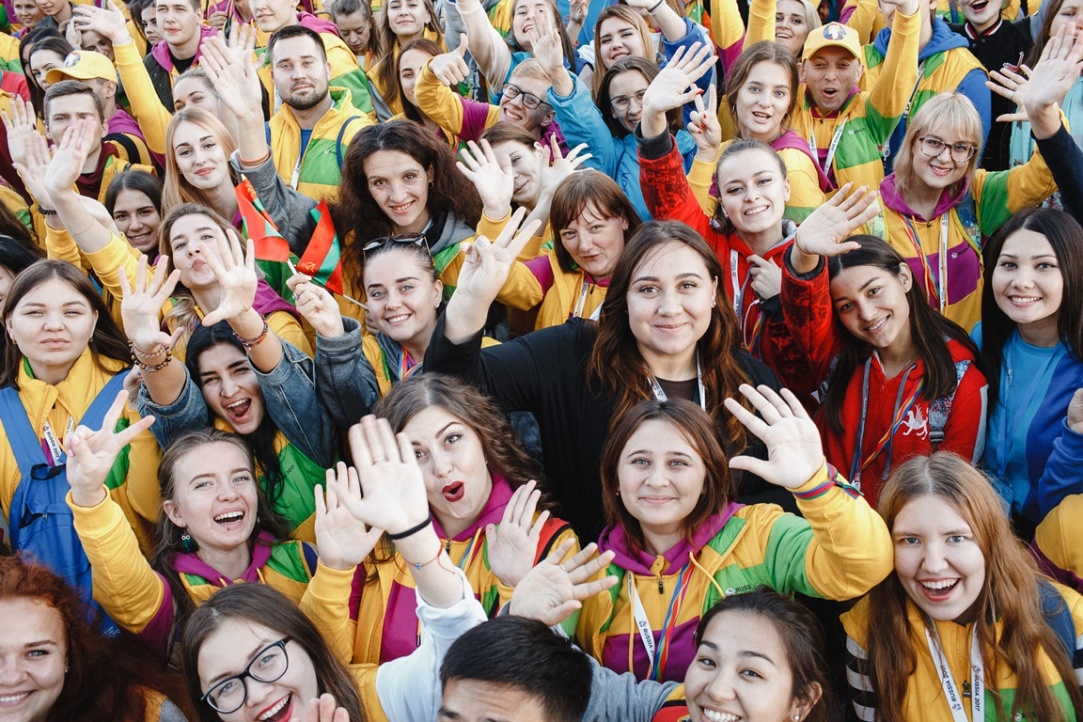 On October 15th, 2017, the 19th World Youth and Students Festival kicked off in Sochi. Higher School of Economics prepared a research, education and discussion programme entitled 'Economy and development for the future' specially for the event.
16 October  2017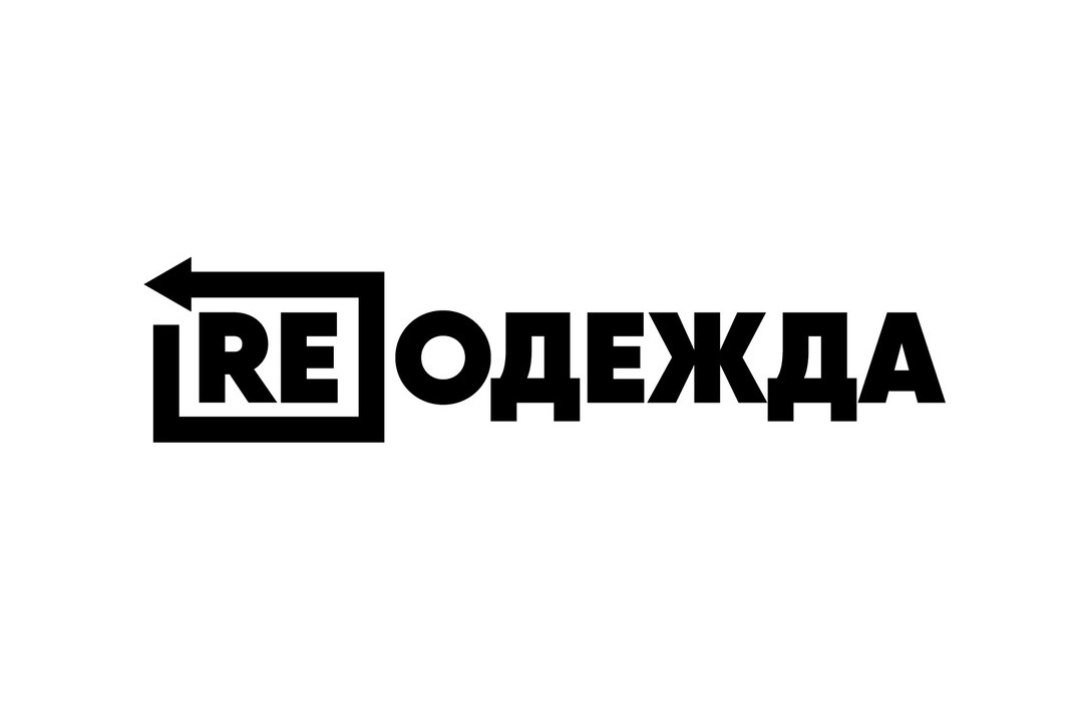 Green HSE invites you to join a ten-day clothes collection drive.
18 April  2017