Each year HSE holds the Student Project Contest, which allows projects deemed important for the development of the university at least and all of society at most to receive financial, organisational, or any other type of support to help them succeed.
29 May  2017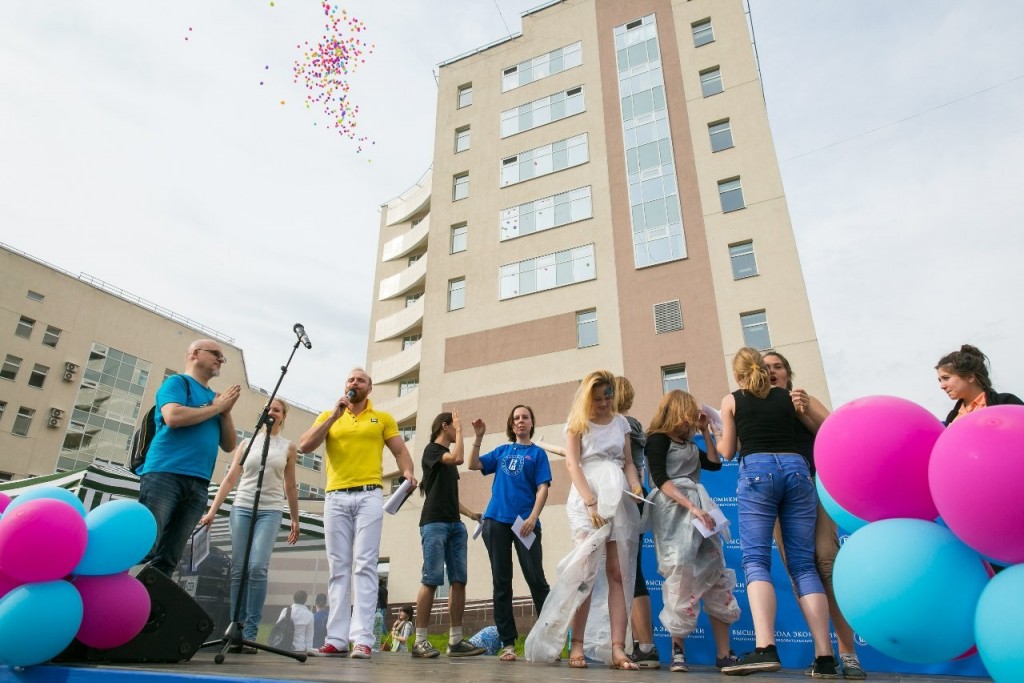 Following the project public defense held on May 15-17, 2017, the winners of the Student Project Contest have been decided.
22 May  2017
On April 27th,  the second 'HSE Science Battles' were held at the tech hub 'Kluch'. The event brought together various participants, with Elizaveta Kuzmenko, who spoke about distributional semantics, winning the battle.
12 May  2017